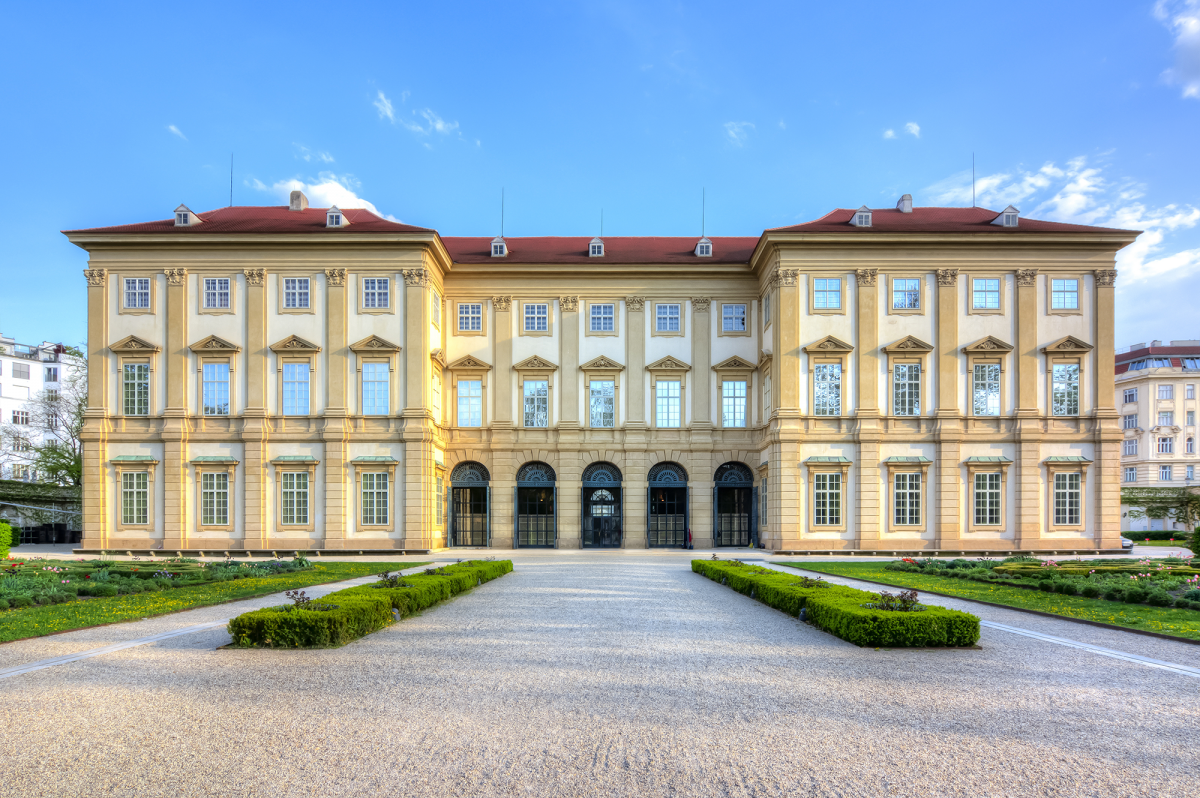 Description
The Liechtenstein City Palace, built between 1691 and 1705, is the initial building of high baroque architecture in Vienna. Its interior construction from 1836 to 1847 is regarded as the first and most important redesign in the style of the "Second Rococo". The revitalization of the Liechtenstein City Palace was of great importance for Vienna from a cultural and historical point of view.
After years of provisional use, new planning began in March 2007. Their objectives were a multifunctional use in keeping with the architectural and artistic significance of the palace and a general refurbishment in accordance with scientific criteria for the preservation of historical monuments. The entire house is fully air-conditioned to protect the valuable room and painting equipment. Part of the thermal refurbishment was almost 700 m² of ceiling surfaces, which were activated using Clina capillary tube mats integrated in metal and plasterboard cassettes.
Over a construction period of more than four years, the effort put into the personnel and materials has given the Liechtenstein City Palace back the elegance of the Baroque and the colourfulness of the Biedermeier era. Thanks to the patronage of the Princely House of Liechtenstein the splendor of the Palais in der Bankgasse can once again be admired in its authenticity.
Product/design
Project
Project title
Palace Liechtenstein Vienna
Location
Building type
Client
Prince of Liechtenstein Foundation
Awards
Winner of the German Lighting Design Award 2014 in the category museums